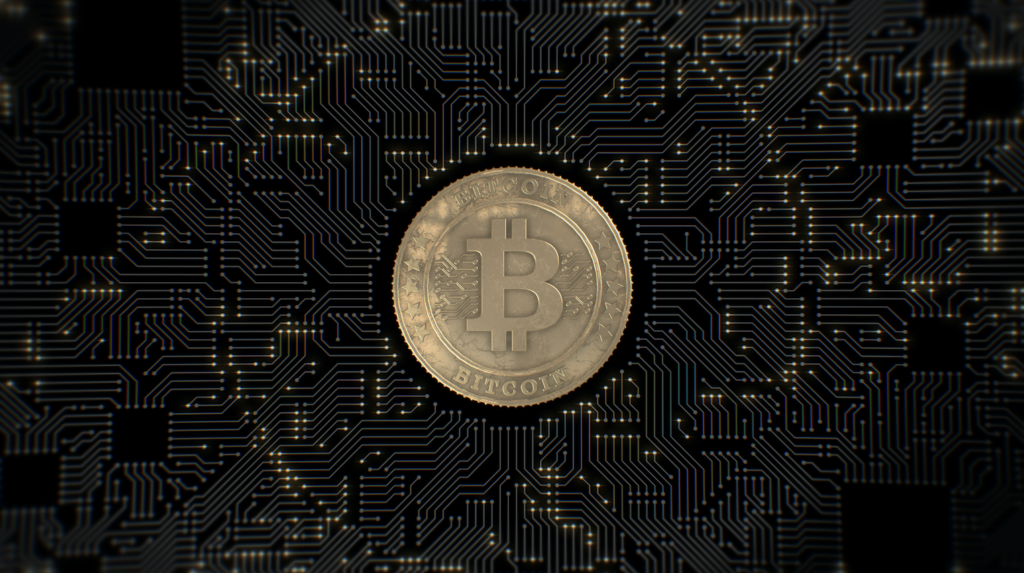 Tech companies and even the DOW have been scrambling to recover after Facebook stock plummeted over 7% on Monday, March 20, but something interesting was happening to Bitcoin and other cryptocurrencies at the same time.  At the same time, CNN Money reported the 7% drop of Facebook stock due to the sell-off, CCN, and other bitcoin news media outlets were somewhat surprised that Bitcoin continued to rise and hold strong.
At the same time, other tech markets were crashing even more than they ever have in an entire year, Bitcoin rose significantly from a low of $7,412.50 all the way up to $9,032 a striking 21% increase vs. the stock market that performed very poorly with Facebook losing a huge market share with a 7% drop which has been unprecedented in Facebook's stock history.  Bitcoin has in the past followed other market crashes and some analysts would have seen a drop coming since the tech markets saw a drop on Monday, however, instead Bitcoin and nearly all other crypto assets forged ahead and crushed the profitability of Facebook and others.  At this time Bitcoin's 1-year profitability has crushed Facebook's stock increase and nearly all other stocks in the market. Bitcoin as an asset class has increased at such an insane rate that some financial managers have had to create entirely new classes to understand them.
Why did Bitcoin outperform all the other stocks by nearly 27% on March 19, 2018?
Bitcoin is a worldwide asset class and isn't affected by a single election as much as companies based in the US.
Bitcoin and cryptocurrencies don't need the stock market to flourish, Bitcoin can stand on its own two feet.
Bitcoin offers real value and since miners create a proof-of-work that stands on its own as the most profitable asset-class in the world.
Newer bitcoin investors are learning not to sell when the stock goes down. Those that HODL have been rewarded very well in the past as every single drop in Bitcoin's history has always seen an equal if not more increase within the year.
Facebook helped bring down a large majority of the tech market as they scramble to divert attention away from the lack of user/publisher interest in the Facebook platform (Main problem) and onto the 'fake news' problem and election scandals which don't count for Facebook's largest problem at this time.
Bitcoin has nearly always outperformed the stock market and this time shows the separation between Bitcoin and the stock performance of its own asset class.
Bitcoin can be more resilient than the stock market because of it doesn't have to be profitable, it has inherent use in itself by being Bitcoin, a store of value.
Bitcoin is teaching those FOMO guys what NOT to do
In 2017-2018, a new less-educated class of bitcoin holders has entered the trading ecosystem thinking they can earn millions like years before and at the same rate. Sadly they forget to realize how patient those Bitcoin holders were at the beginning that helped them create the fortunes they have built. This sect of people are highly prone to FOMO whenever Bitcoin goes down, and when a larger percentage of people let their emotions run their trade decisions, we're left with a more volatile Bitcoin trading market. However, those that do FOMO quickly realize their mistakes when they see the stock rise back again and over what they sold at.  After this happens time and time again, those who used to FOMO will HODL and realize that the Bitcoin market and it's nature will continue to fluctuate until people stop letting emotions rule their trading decisions.  Hopefully, when this time comes, Bitcoin will stabilize even further and create a less volatile market.
This article should not be deemed as trading advice and content are the opinions presented by our writers only. We make no trading or profitability guarantees.